""By failing to prepare, you are preparing to fail" - B. Franklin"
Ok, before we even begin to talk about content planning social posts for your business page, let's get real with each other, how are you currently approaching your social posts? Let me guess, you don't. But who's to blame you, it's not like there is a clear direct return on investment for posting every day to your Instagram, right? Who knows when or if you're business will see more business as a result of so much input. Ah, but you see that is where you are mistaken, social media is intrinsic to the success of your business, It is the cornerstone of any SME (small & medium-sized enterprise) these days, because the reality is we live in the digital age and before anyone makes a decision on moving forward with a purchase, they often check out your socials and website, heck you probably looked ours before you read this blog. It is the banner for your storefront, the flag for your business and the mascot for your team. Social media is no doubt an excellent medium for business, but it is too often taken for granted. It's time to treat your social media with the attention it deserve but first you'll need to start by nailing your content planning.
We're breaking this up into our top 5 killer steps to nail your content plan like a pro! So it's time to put your thinking cap on and activate the right side of your brain, but remember that content planning is about automating your social posting process so you can work on other aspects of your business, so try not to get lost in a wave of content ideation for too long. Without further ado, let's get into it!
1. SMART GOALS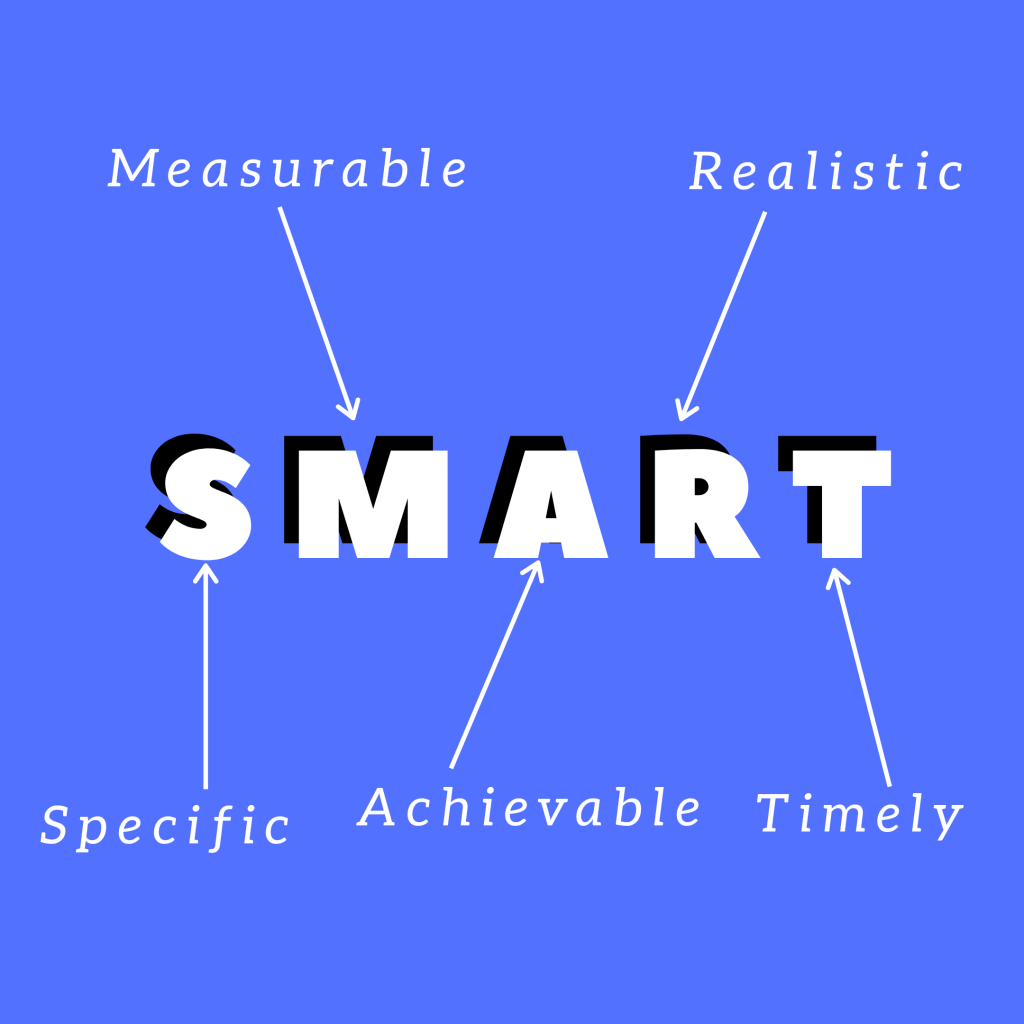 Before you start anything, you need to establish a clear and defined goal for your page. Ask yourself "what do I want my content marketing plan to achieve for my business?". Is it to build brand awareness? Drive traffic to your booking system? Increase followers? Promote new offers? Or perhaps it is an amalgamation of all of these goals. Whatever the goal is, get SMART with your content goals. Here's how to do it:
Let's say your goal is to online booking inquiries through Instagram, this is how you would lay it out...
Specific: increase followers to 1k
Measurable: 300 more followers needed
Actionable: start following and engaging with relevant accounts
Relevant: 1k followers will boost my Instagram's engagement and therefore increase online booking inquiries
Time: by the end of May
Once you have your SMART goal outlined, you now have solid foundation for your content to be centred around. Use this framework to guide you through your content plan and refer back to it when you are unsure about the content you have selected to go up. If it doesn't fit with your SMART goal, go back to the drawing board again. Start using SMART goals with your content marketing plans and you'll see an instant improvement in your digital presence.
2. HYPERTARGETING CUSTOMER PERSONA
Ok, who's already done this? If you have, give yourself a star. If not, time to catch up slow coach. Before you start posting anything, take a deep look into your customer persona profile and by that we mean you need to know who you are targeting before you even think about creating content. To do this, you need to know their demographics (age, gender, location) and psychographics (personality, interests, lifestyle, frustrations etc.) better than anyone else. Create different customer personas for each of your target audience and create content tailored to each persona, in other words hypertargeting your customer persona. This will help increase your post engagement and ensure you are attracting the right audience for your content.
3. BIG, SMALL, MEDIUM
Here's where you start to breakdown ideas into actionable steps you can actually create content on. First ask your yourself "what are the key frustrations my audience are facing? Then, given the world is in lockdown at the moment, your customers will definitely be experiencing slightly different challenges compared with before lockdown, so you must take a hollistic look at these main topics (we recommend conducting customer market research on this area to get an accurate telling on what frustrations your unique market are facing right now) and start picking them apart into slightly smaller subcategories to create content on. Then pull these apart into specific content pieces and how they will be delivered, by categorising them into content titles and content forms (video, image, blog etc.). Here's an example:
BIG: Poor skin maintenance
MEDIUM: Dealing with skin concerns at home
SMALL: [Video demo] - 5 home remedies to control and prevent skin breakouts at home
4. HASHTAGS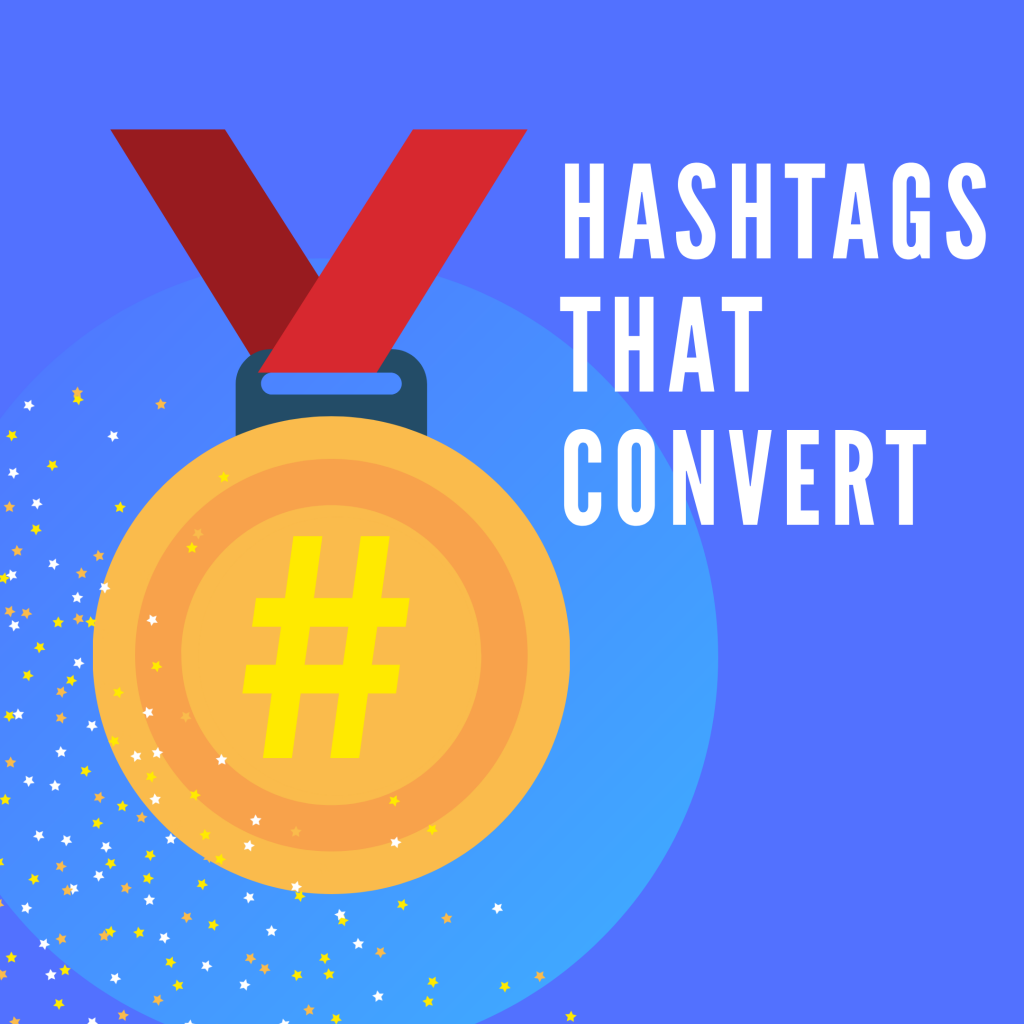 Ok, this is one that a lot of businesses fall short on. We hear a lot of business owners say "I use hashtags, but I always get a ton of business owners in the same space, liking and engaging with my account, but not my target customer". If this sounds like you and you want to know how to use hashtags to effectively to attract your target audience, listen closely. The key is, think like your audience. Your audience aren't searching for #clinicowner or #aesthetician when they're on Instagram and it most certainly isn't coming across in their feed. Your customers don't know they are your consumers, so don't expect them to behave as such, you have to approach from the side. Indirectly target your audience with slighlty broader hashtags not directly related to the post but rather to your customer's interests and desires, for example using a hashtag like #beautytips or #beautygoals is far more effective than #skinrejuvenation which only a qualified practioner would be more aware of.
To take it a step further you should also be considerate of the popularity of your hashtag selections. Too many people go for the popular hashtags, with 1.5 million posts, which is why their content often gets lost in the feed as soon as it goes up. This is why you need to segment your hashtags into three equal categories of: very popular (100k - 350k), moderately popular (30k - 100k) and niche-specific hashtags (<30k). What this will do is increase the likelihood of your content appearing in the hashtag feeds without getting lost in a dark abyss. Also, Instagram permits you to use 30 hashtags per post, so no need to go frugal on your choices, use all 30 of them; If you like, you can also chuck 1-2 branded hashtags into your selection to create brand appeal. Now, in terms of where to post them, it doesn't really matter. You can post them in the comments section for a more cleaner look or you can embed them into your post for a smoother uploading process, either way the most important key to remember is to use them and use them right.
5. CUSTOMER RESEARCH
Our final point brings us back to what we mentioned in point 3 about "Big, Medium, Small" content ideation process, where we touched on conducting customer market research to discover your customer's frustrations and challenges. To do this effectively, we suggest running an engagement ad to get your audience to answer a questionnaire that will you more about them and the issues they are facing right now, then tailor your offer towards the data you collected. It's no good creating content and/or offers without having knowledge about your customers wants or needs beforehand.
To summarise, we hope you can now see how all of these aspects tie in to make a working and effective content plan for your business. No aspect can work without the other, but if you are committed to using all the points mentioned above in conjunction with one another, then you will see a positive shift in your digital presence, social engagement and posting schedule. We also recommend cross uploading content to multiple channels i.e: Instagram, Facebook, blog, to save time and reach a wider audience. If you are interested in learning more about how we implement all of this into our services and help skin and aesthetic businesses increase customer bookings each month, you can Schedule A Call with us. Thank you for reading.
Written By Daniyal. S